Virtualization of workstations, network management
Workplace Services
Constant backup, remote desktops and lower hardware costs. Internal network and firewall management
Book an information call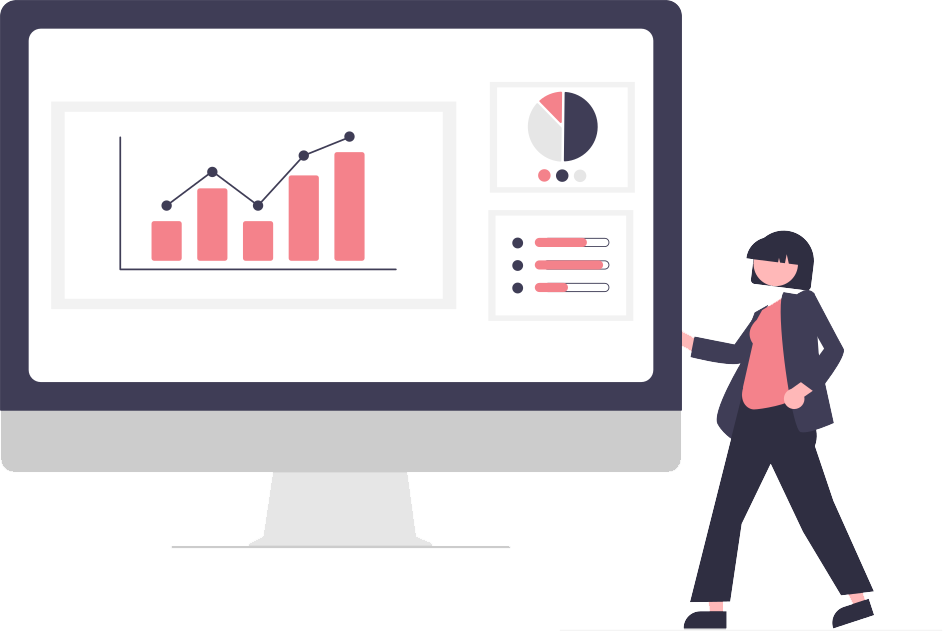 IT INFRASTRUCTURE
Data storage
Enterprise servers
CLOUD infrastructure
Secure infrastructure
BUSINESS OPERATION
Command Center
Help desk in language
Service management
Systems engineering
AUTOMATION
Business process automation
Business process mapping
Business rules management
CLOUD Computing
A technological partner for your company
We transform what was previously a cost into an investment, we implement the business approach to the IT world by relieving costs and increasing performance, relieving employee responsibilities and thus increasing productivity.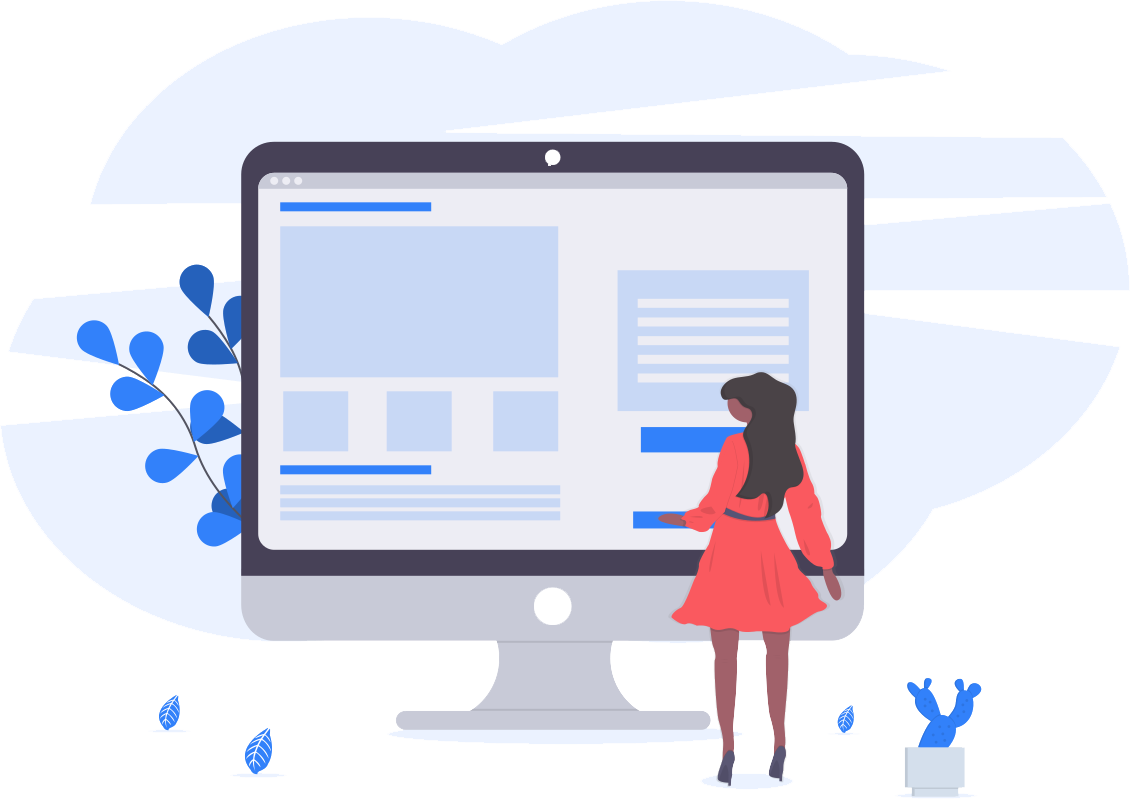 FOR SMEs
The gateway to the world of managed solutions.
Thanks to the 24/7 operations center, all mission critical machines are constantly monitored and updated, backed up and maintained.
FOR LARGE COMPANIES
The entire portfolio of Service Management solutions
Incident, change and problem management are the 3 pillars of service management, fully ITIL certified to always guarantee best practices.
The management of critical incidents is also managed by service management, which also takes care of the RCA and the implementation of a "process change" to prevent the same incident from happening again.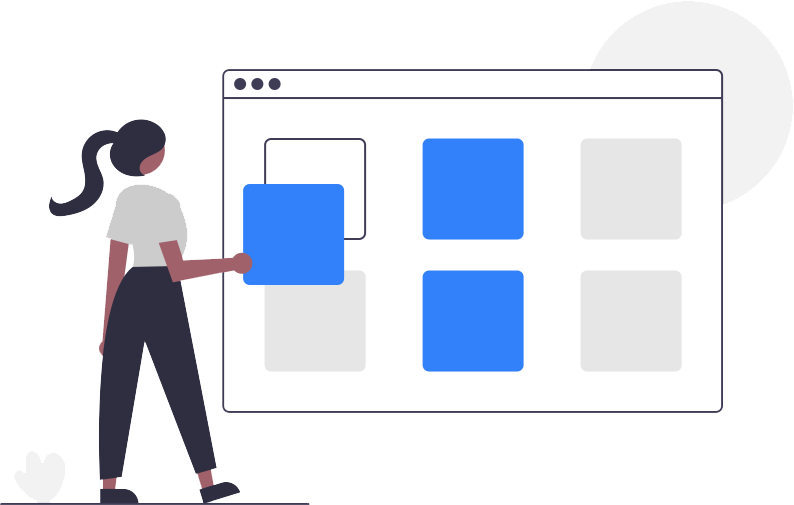 Just focus
on your core business
Your role, as an entrepreneur and as a manager, is focused on your company's core business and developing it.
Leave IT management to those who do their core business of IT management.
You will save time, money and hassle.
Contact us, we'll call you back